Welcome to 8 Waves Waterpark & Hotel!
Take the plunge this 2018 and create unforgettable memories with the whole family and friends.
At the heart of 8 Waves Waterpark is a 2,788.52 sqm. wave pool making it one of the largest in Asia and the Philippines. Waves go so high that it can virtually knock you off your feet, as much as it can also be but a gentle splash. Either way, it's a fun and refreshing escapade!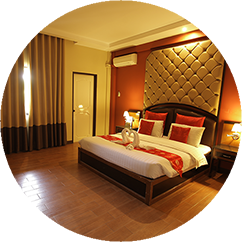 RELAX
Discover comfort and luxury in one of Bulacan's premier destinations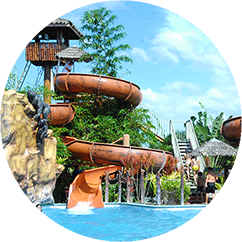 REFRESH
Experience the refreshing waves at the safety of the countryside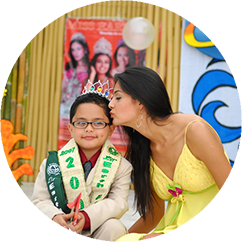 CELEBRATE
Make special events even more memorable @ 8 Waves
CONTACT US
8 Waves Waterpark and Resort started with a dream of the owners way back in 1998 to offer to the community a place where the family could get together more often while having leisure and fun. The concept of a leisure park that would be very affordable to all people of different walks of life which its facilities would be at par with the international standards of providing recreation to the family.

RESORT LINES
Telephone:
(044) 766-5272
/
(044) 766-5936
/
(044) 766-5268
Manila Line:
(02) 742-0063
Mobile: (SUN)
(0922) 738-0942

HOTEL LINES
Telephone:
(044)766-6855
/
(044)766-6856
Mobile: (SUN)
(0925) 589-2837
(GLOBE)
(0917) 576-3767
(SMART)
(0998) 861-7315